The Path of GTD Mastery is delivered in three levels. Each focuses on key elements of the methodology in greater depth and detail.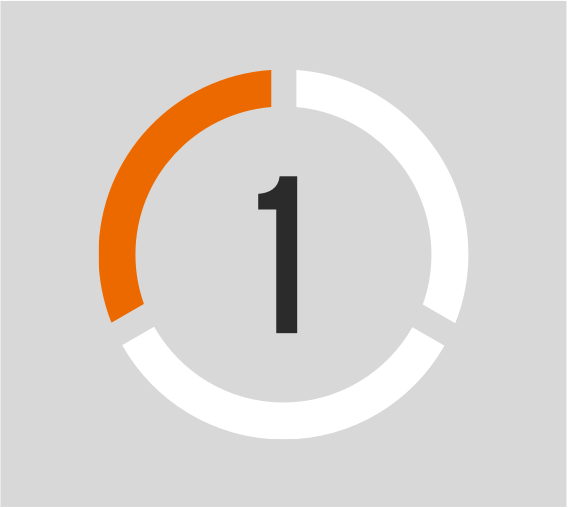 Fundamentals Course with an Installation Series and a Reinforcement Program
This provides the basic building blocks for understanding and implementing GTD through behavior change and habit building. A one-day course introducing the core elements, plus add-on components to facilitate the uptake.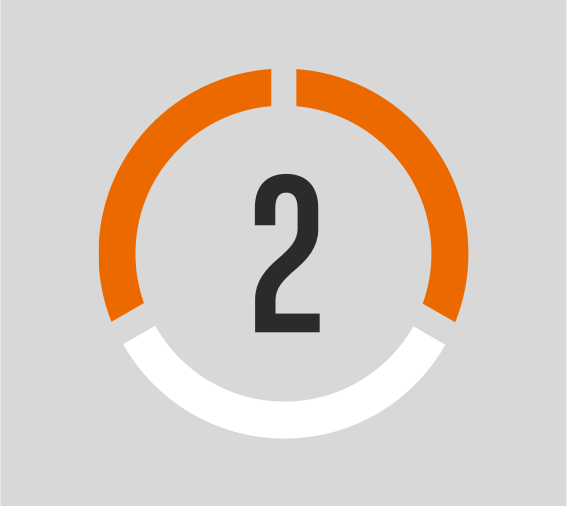 Projects & Priorities Course with an Installation Series
A one-day course focusing on making the higher horizon of our life and work more operational. Plus a series of follow-up components for deeper development.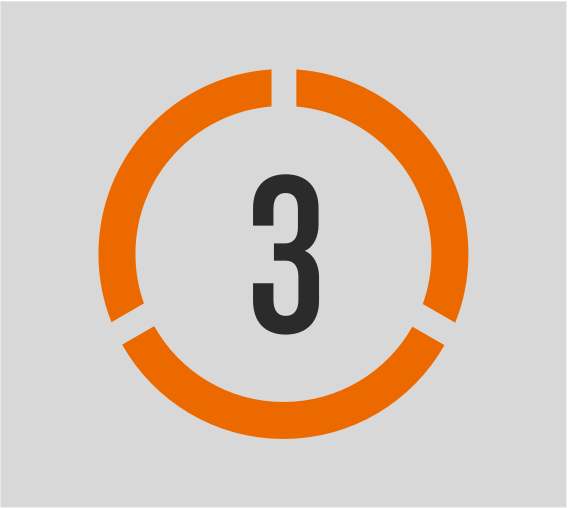 A one-day course which unpacks the essential principles underlying GTD, plus expanding its implementation to a totally integrated and dynamically flexible life/work system and practice.