Public and private Getting Things Done courses deliver the Path of GTD Mastery in three levels. Each level focuses on key elements of the GTD methodology in greater depth and detail.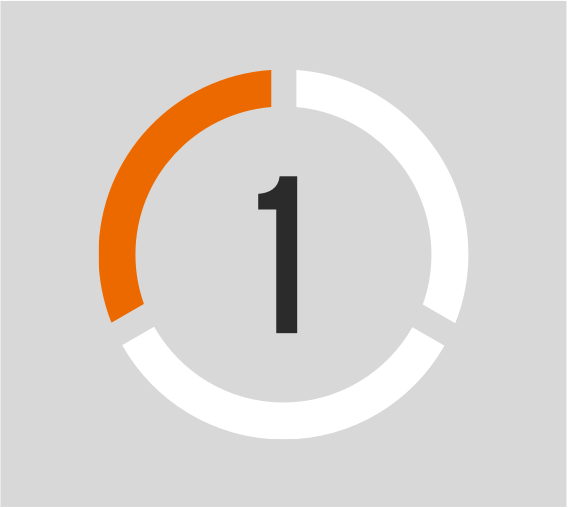 Fundamentals Course with an Installation Series and a Reinforcement Program
This course provides the basic building blocks for understanding and implementing GTD through behavior change and habit building. A one-day course introducing the core elements, plus add-on components to facilitate the uptake.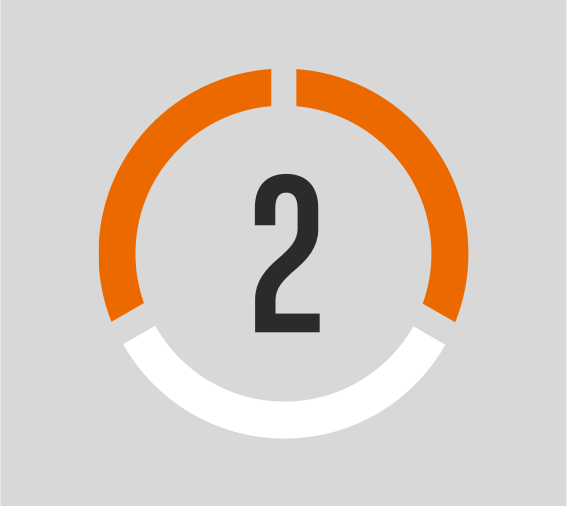 Projects & Priorities Course with an Installation Series
A one-day course focusing on making the higher horizon of our life and work more operational. Plus a series of follow-up components for deeper development.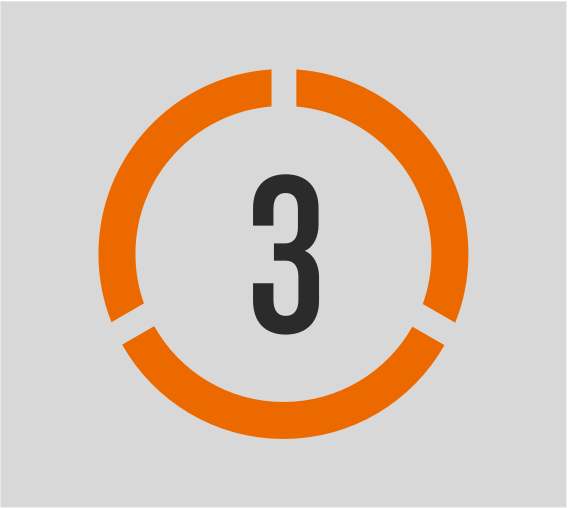 A one-day course which unpacks the essential principles underlying GTD, plus expanding its implementation to a totally integrated and dynamically flexible life/work system and practice.
FIND YOUR LOCAL GTD PARTNER
Connect with your local Certified Trainers and GTD Coaches and find out how they can help you or your organization get the most from the GTD methodology.