YOUR MIND IS FOR HAVING IDEAS, NOT HOLDING THEM.®
That's why David Allen created Getting Things Done®. GTD is the work-life management system that has helped countless individuals and organizations bring order to chaos. GTD enables greater performance, capacity, and innovation. It alleviates the feeling of overwhelm—instilling focus, clarity, and confidence. 
After decades of in-the-field research and practice of his productivity methods, David wrote the international best-seller Getting Things Done. Published in over 28 languages, TIME magazine heralded it as "the defining self-help business book of its time." In 2015, he released a new edition of the book, with new insights, updates, and discoveries about the GTD methodology and its many personal and professional applications.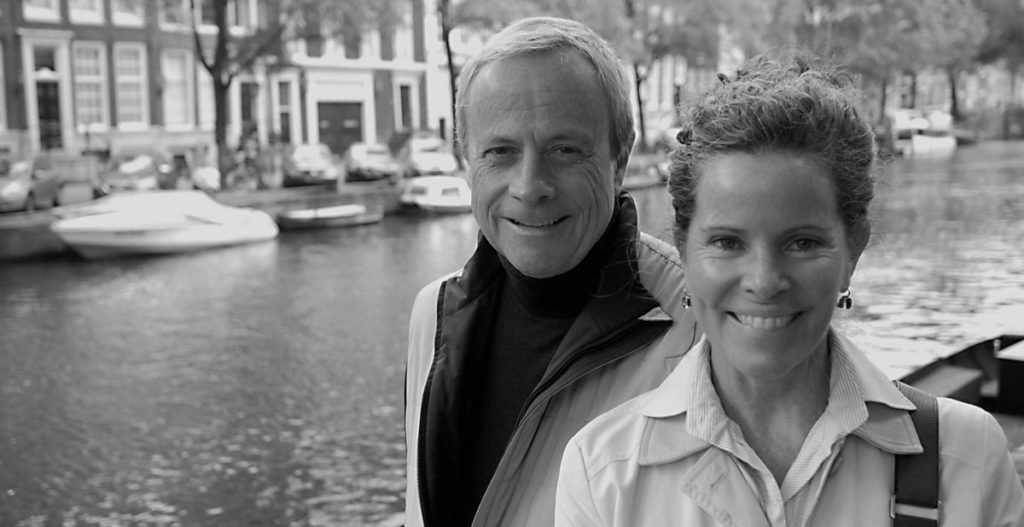 Today, David Allen is considered the leading authority in the fields of organizational and personal productivity. The David Allen Company, run by David and his wife Kathryn, oversees the certification academy and quality standards for Global Partners offering Getting Things Done courses and coaching around the world.
Getting Things Done has improved the productivity and lives of millions of people across the globe.
"I am a devout, card-carrying GTD true believer. I got hooked 15 years ago… and the entire approach has boosted not only my productivity but also my wider well-being. But what amazes me just as much is how deeply GTD has taken hold around the world. Unlike the short-term, confected virality we often see in the digital age, this is a genuine movement… one that has already improved lives and will continue to improve many more." 
— Daniel Pink, Author 
"Getting Things Done offers help building the new mental skills needed in an age of multitasking and overload." 
— Sue Shellenbarger, The Wall Street Journal
"The GTD system has opened up doors in my life, both personal and professional, that I did not know were possible. It has shaped my way of living and continues to help me be as innovative and creative as possible. Most importantly, it helps me be strategic and efficient so I have more time to do the things I enjoy—like spending time with my family and coaching/sport development with volleyball, baseball, and snowboarding."
— Jeff Boliba, Burton Snowboards
"GTD allows me to be present and to show up fully in the moment."
— Louis Kim, Hewlett Packard (HP)
"I'm often identified by my description of a relaxed balance of perspective and control, known as 'mind like water.' This is not an empty mind; it's a mind that is operating at a more productive and creative level. GTD® helps you achieve and maintain that optimal condition, by using your mental energies to think about things rather than think of them."

Global celebration of 35 years of the development and distribution of the Getting Things Done® methodology.
Finalized partnerships with GTD Focus and Crucial Learning
Our exclusive partners delivering GTD Coaching and Courses in the US and Canada.
Second edition of "Getting Things Done" book is published
Completely rewritten and released in 25 languages.
David visits Mark Wallace's classroom
The first time David saw a group of 23 having fun doing a GTD Weekly Review®—they were between the ages of 8 and 10.
Finalized partnership with SMCOV
Our exclusive partner in sourcing global partners to deliver GTD Courses and Coaching worldwide. Creating partners in 90 countries.
First GTD Summit in San Francisco
A milestone event gathering sophisticated GTD enthusiasts to share best practices and applications.
"Making It All Work" book published
Taking the GTD methodology wider and deeper.
"Ready for Anything" book published
Digestible compilation of David's best essays.
"Getting Things Done" book published
David Allen Company established
First version of the davidco.com site was created and David started writing weekly essays, which were used in the Ready for Anything book.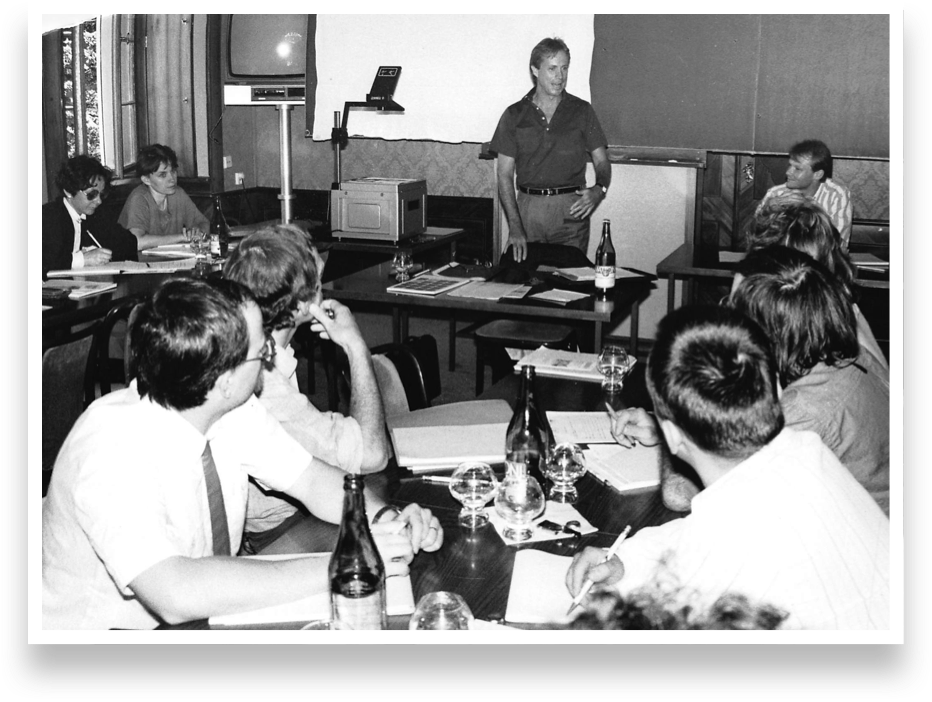 First international course delivered in Prague
A service donated to the East-West Institute.
Rollout to large corporate client in US
Early version of GTD in large training programs in aerospace.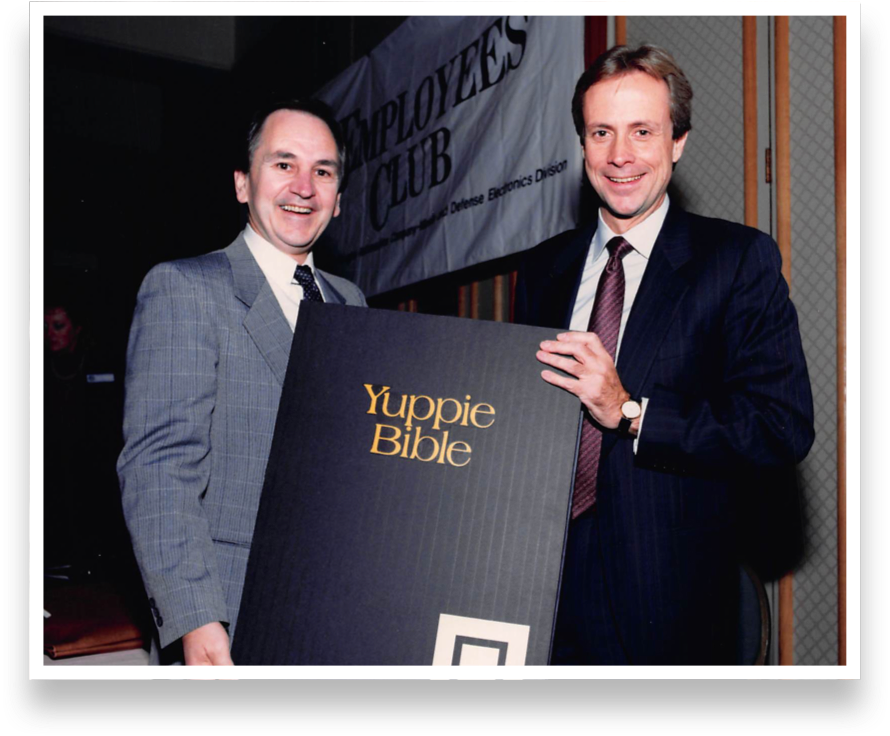 Two-day course developed and delivered
Insight Consulting Group established with Russell Bishop.
First version of a pre-GTD course was developed and delivered​
Add-on course for Insight Seminars in Personal Productivity.
David Allen Consulting practice established
Best practices being researched and tested in real time.