GETTING THINGS DONE
®

is a personal productivity methodology that redefines how you approach your life and work.
Five clear steps that apply order to chaos.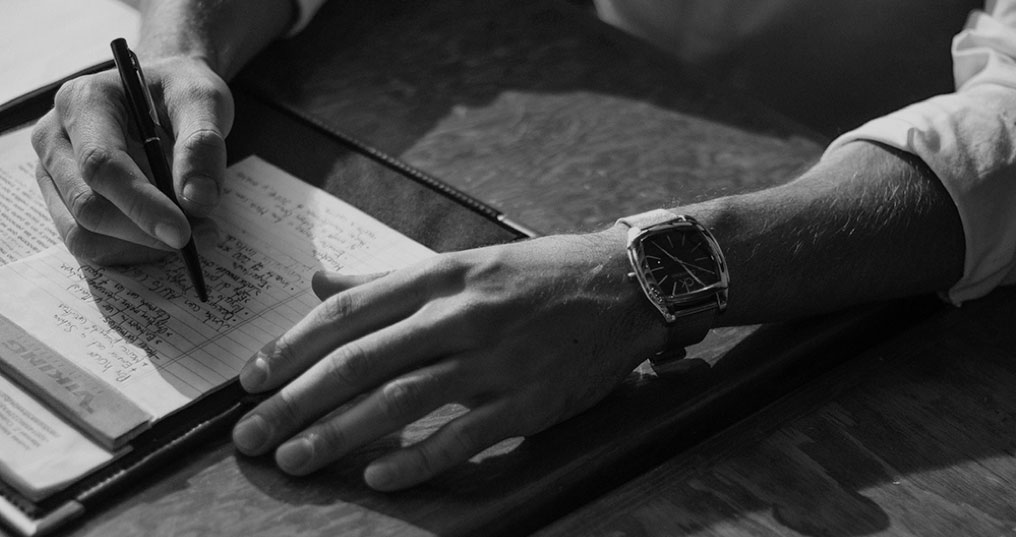 Collect what has your attention
Capture 100% of everything that has your attention—little, big, personal and professional.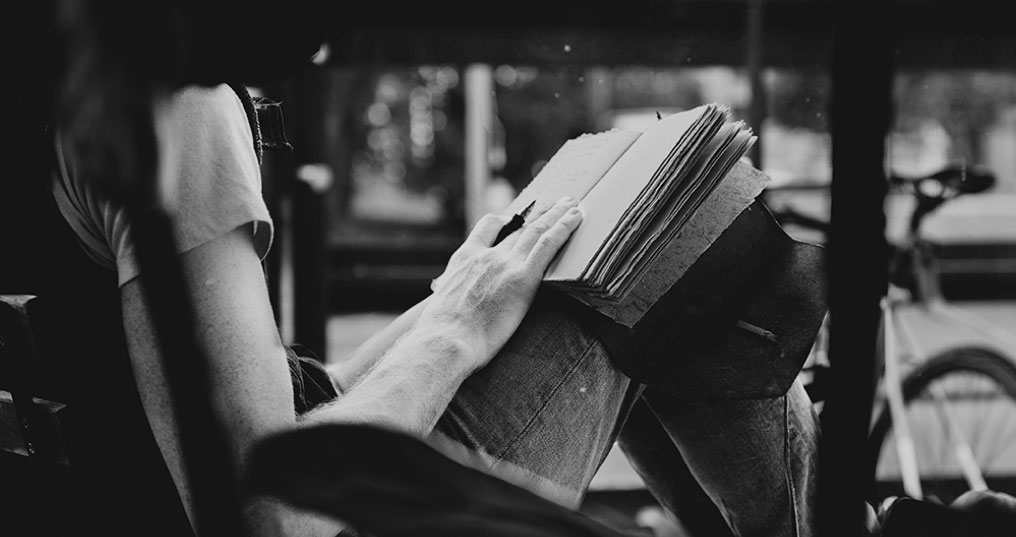 For everything you capture, decide if it is actionable. If not, trash it, incubate or file it. If it is, do it now, delegate it or defer it.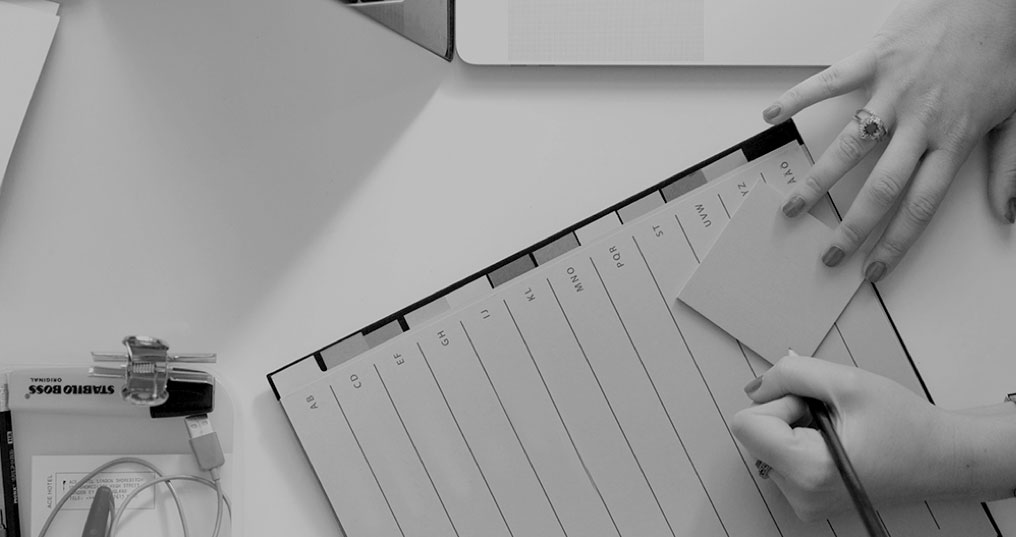 Create action reminders on lists in your customized system.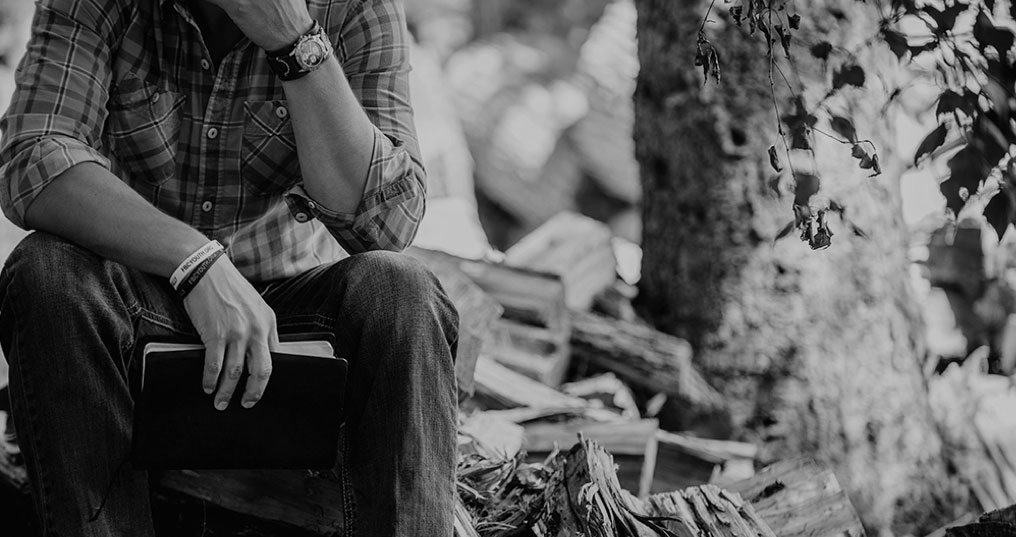 Look over your lists frequently to determine what to do next. Do a GTD Weekly Review® to bring yourself current, update your lists and clear your mind.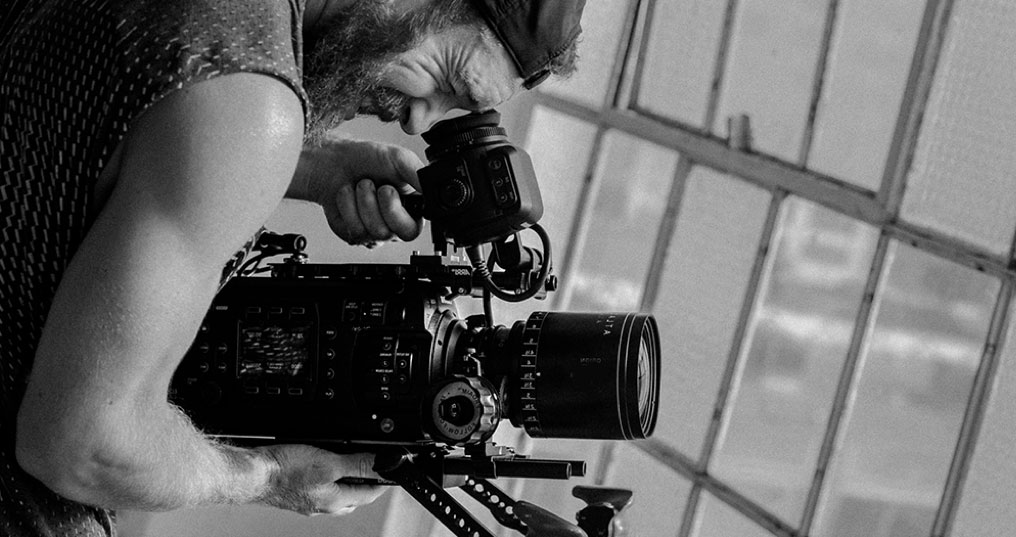 Use your system to take appropriate actions with confidence.
Being creative, strategic, and simply present and loving don't require time—they require space.​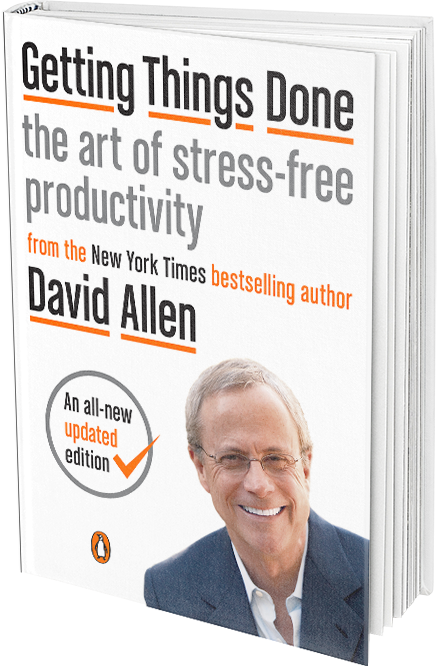 GET THE BOOK AND GET STARTED WITH GTD.
Wondering where to start? Buy David Allen's updated book, Getting Things Done: The Art of Stress-free Productivity and read all about it. Visit and support your local library, independent bookseller or shop online:
LOOKING TO TAKE GTD TO THE NEXT LEVEL?
Explore our options for charting your path to higher efficiency and effectiveness.