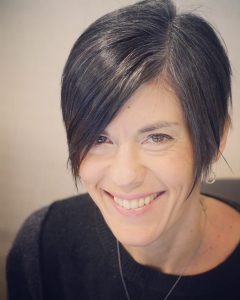 Question: I've recently implemented GTD in my life and it has helped immensely, but I can't bring myself to mix work and personal lists. My question is…is it really necessary to mix personal and work lists? I don't want to think of work while I'm outside of work! (And I don't, for the record, as a rule.)
Coach Julie Ireland: This question comes up frequently during coaching sessions, so you're not alone! We don't necessarily recommend trying to keep a clear point of demarcation between our personal lives and work lives because for most people, that line isn't feasible — e.g., when we're at work, we're thinking about our kids; and when we're at home, we're thinking about the meeting we're going to the next day. As David Allen has stated many times, it's more about "what's next?" Having said that, due to certain companies' security regulations, some people are simply not permitted to keep anything personal on their work computers, so they are forced to maintain dual systems.
The bottom line is that how you want to work/use your lists truly is a personal preference, and it has to resonate with you. For example, I learned a long time ago that my preference is to keep 2 @computer lists — @computer-work, and @computer-Julie. I found that during the day, when I'm at work, I don't really want to sort through my personal stuff while I'm in "work" mode. My @computer-Julie list is really more for fun activities that I prefer to do in the evenings, after "work" hours, so it's helpful for me to keep the lists separate.
There really isn't a right or wrong here. I recommend giving yourself permission to implement GTD into your life in ways that work best for YOU.