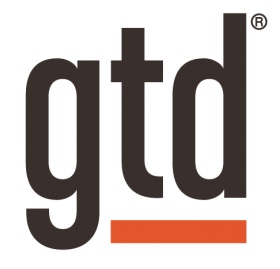 Hello GTD enthusiasts! This is an update on the GTD Setup Guides that are currently available. If you're new to these guides, they are the official GTD software setup guides from the David Allen Company to give you step-by-step coaching on applying GTD to some of the best software tools out there.
We currently have GTD Setup Guides for:
Asana®
Evernote® for Windows
Evernote® for Mac
Google® Apps for Desktop
iPhone®/iPad®
Lotus Notes®
Nirvana®
OmniFocus® 2
OmniFocus® 3
OneNote® for Windows
Outlook® for Mac
Outlook® for Windows
Todoist®
Trello®
Wunderlist®
You can see samples of the Guides and purchase them here.
What are we missing? What Guide should we write next? (No promises, as every tool has to pass our rigorous vetting process, but we're always open to suggestions!)